Gondran Financial Group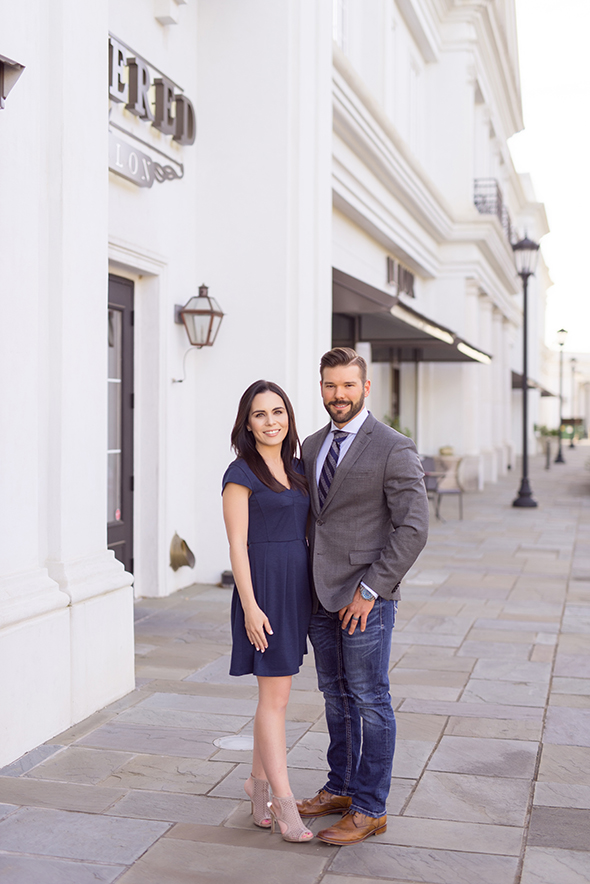 We believe that good financial decisions don't have to be confusing. It is our goal to provide simple, proven techniques that we feel will help make the most of your money and will help you get closer to your financial goals.
This site will not only introduce you to our company philosophy and services, but it will also offer a wealth of educational materials: articles, newsletters, calculators, and other tools designed to keep you up-to-date on financial issues, strategies, and trends.
If you have any questions or want to schedule a complimentary meeting to discuss your specific questions, please feel free to call me at 337-352-0315.
Securities offered through Woodbury Financial Services, Inc., member FINRA, SIPC. Insurance services offered through Gondran Financial Group which is not affiliated with Woodbury Financial Services.
Explore the potential impact of the Russia-Ukraine conflict across global markets, including supply disruptions, higher prices, and slower growth.

Discover four ways to incorporate charitable giving into an overall financial plan that fulfills a family's wish to "give back."

This article discusses substantial, temporary improvements to the child tax credit due to The American Rescue Plan Act of 2021.

This article looks at major life events and the need to review your life insurance coverage in light of changing circumstances.