Gondran Financial Group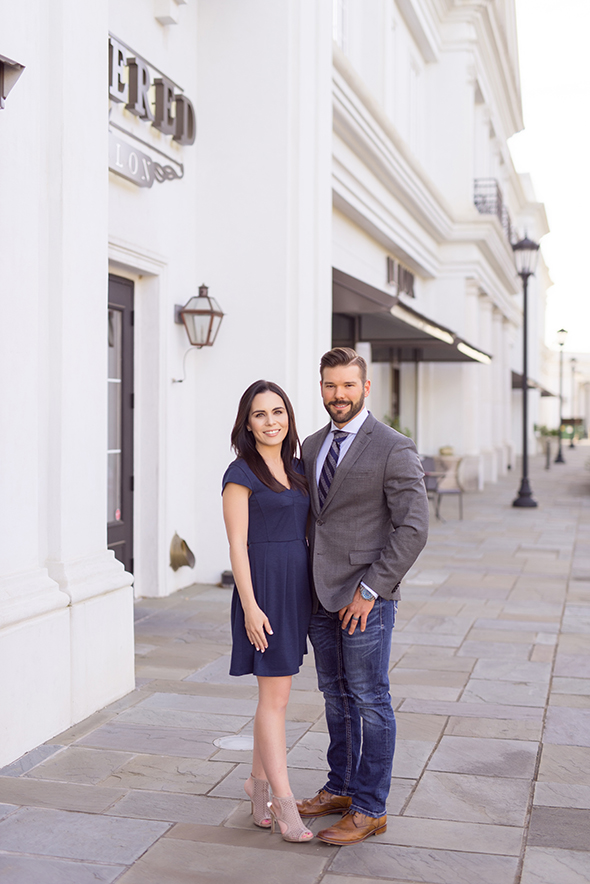 We believe that good financial decisions don't have to be confusing. It is our goal to provide simple, proven techniques that we feel will help make the most of your money and will help you get closer to your financial goals.
This site will not only introduce you to our company philosophy and services, but it will also offer a wealth of educational materials: articles, newsletters, calculators, and other tools designed to keep you up-to-date on financial issues, strategies, and trends.
If you have any questions or want to schedule a complimentary meeting to discuss your specific questions, please feel free to call me at 337-352-0315.
Securities offered through Woodbury Financial Services, Inc., member FINRA, SIPC. Insurance services offered through Gondran Financial Group which is not affiliated with Woodbury Financial Services.
Some businesses are exposed to risks that may call for a specialized type of liability policy. Does your business have appropriate coverage?

Decisions made when claiming Social Security retirement benefits can make a big difference in spousal and other dependents' survivor benefits.

Now that 28% of Americans report being online "almost constantly," could digital marketing be a cost-effective way to attract new customers?

A discussion of the important provisions in the SECURE Act that could affect retirement, tax, and estate planning strategies.
Use this calculator to determine whether you qualify for the different types of IRAs.

Use this calculator to estimate how much income and savings you may need in retirement.

Estimate the future cost of an item based on today's prices and the rate of inflation you expect.

Use this calculator to estimate the federal estate taxes that could be due on your estate after you die.