Gondran Financial Group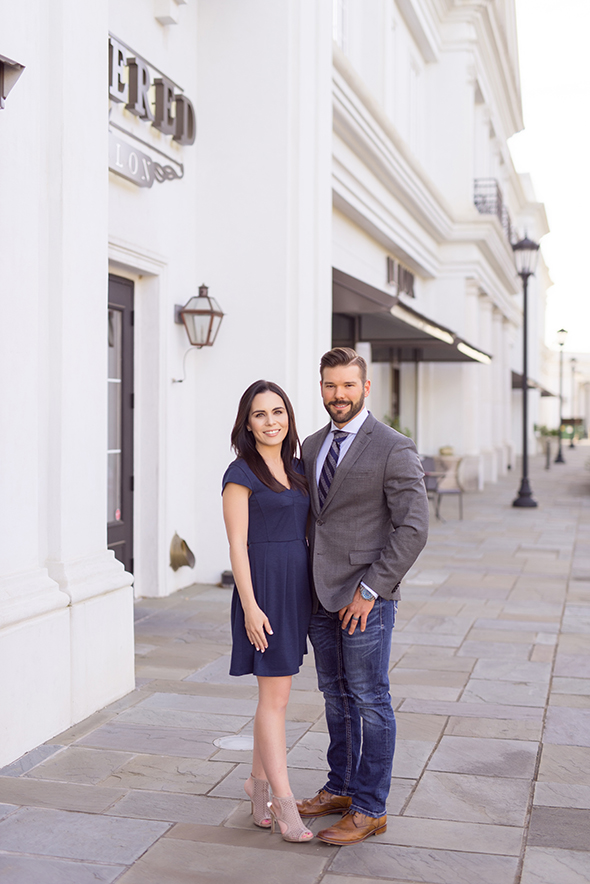 We believe that good financial decisions don't have to be confusing. It is our goal to provide simple, proven techniques that we feel will help make the most of your money and will help you get closer to your financial goals.
This site will not only introduce you to our company philosophy and services, but it will also offer a wealth of educational materials: articles, newsletters, calculators, and other tools designed to keep you up-to-date on financial issues, strategies, and trends.
If you have any questions or want to schedule a complimentary meeting to discuss your specific questions, please feel free to call me at 337-352-0315.
Securities offered through Woodbury Financial Services, Inc., member FINRA, SIPC. Insurance services offered through Gondran Financial Group which is not affiliated with Woodbury Financial Services.
Lower tax rates and asset values may make now the time to consider a Roth conversion. This article outlines the rules and potential benefits.

Tax changes in the 2017 Tax Cuts and Jobs Act affect some investors more than others, with implications that spill into the municipal bond market.

This article presents five steps that could help focus and enhance a retirement savings strategy in 2021.

Do you know the reasons why business owners might need to take the time to develop a thoughtful succession plan?
Use this calculator to determine whether you qualify for the different types of IRAs.

Use this calculator to estimate how much income and savings you may need in retirement.

Estimate the future cost of an item based on today's prices and the rate of inflation you expect.

Use this calculator to estimate the federal estate taxes that could be due on your estate after you die.